© Five Crows, Natick Center / September 2012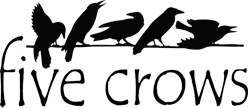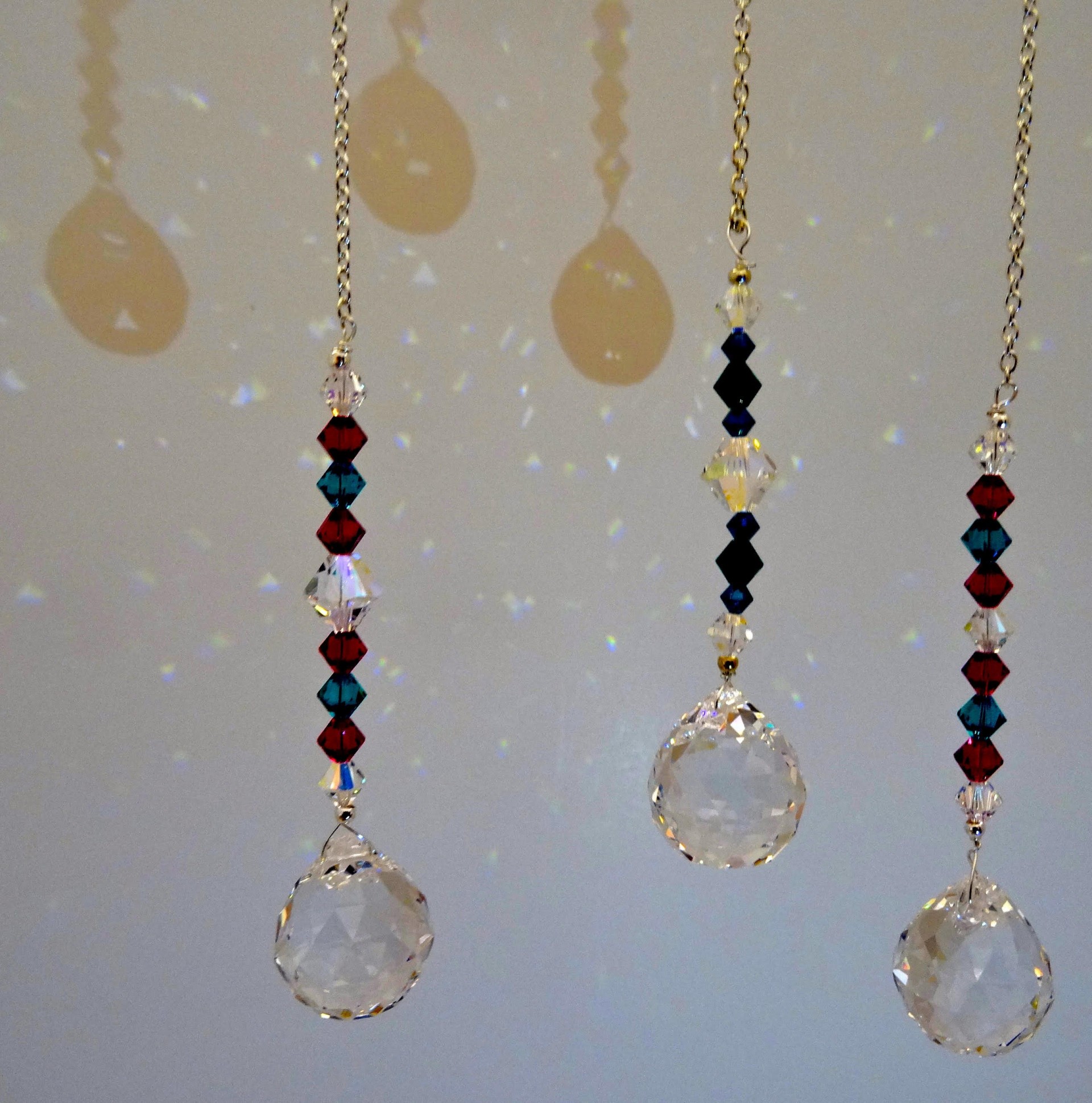 Stephanie Lynch is a retired psychologist, and has returned to the area after raising her three children. "I've always loved being creative, and working with glass and light," she says. "These pieces are part of my exploration in this area. I use crystals not only for their beauty, but for the positive effects they are supposed to have on energy in space."
​
These crystal suncatchers make a pretty ornament that can scatter rainbows all over the room. Stephanie uses Swarovski and vintage crystals. They can be custom ordered in different colors.