© Five Crows, Natick Center / September 2012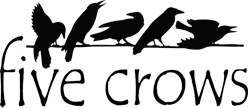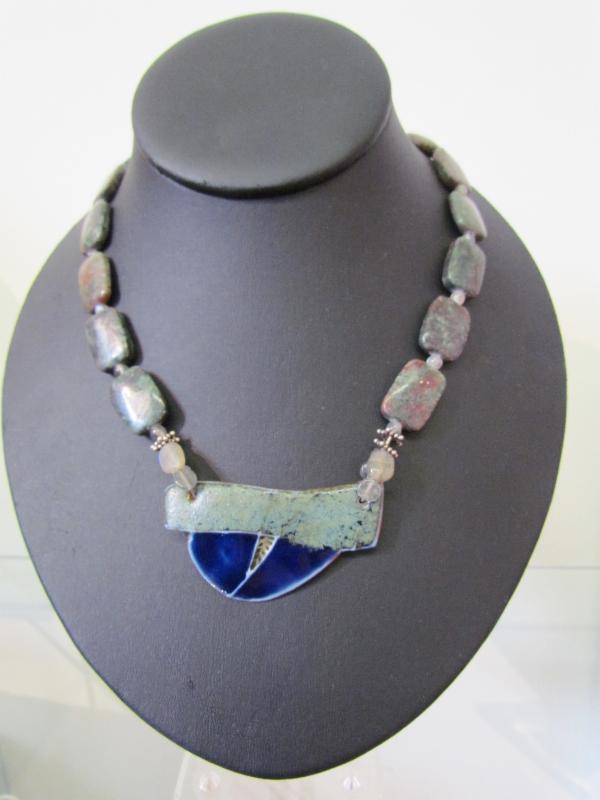 This highly-trained artist earned a Master's Degree in Digital Media and Instructional Design from the Harvard University Extension School. In addition to working at her art, Sholeh has been teaching sculpture and drawing in the Boston area since 1993.
​
Her original jewelry designs are sculpted from the highest-quality porcelain, with colors and textures derived from a selection of glazes she formulates herself.

To achieve the desired hardness and durability, she fires the pieces in a kiln, then applies 24-carat gold, platinum, copper or mother-of-pearl accents to infuse the pieces with a lustrous finish​.

Sholeh has also started creating ceramic bird sculptures. These wall relief pieces capture the spirit of the birds they represent. Sholeh has made these bird sculptures hollow, so the owner can place a positive message inside - a wish or sentiment for the recipient of the gift.​​