© Five Crows, Natick Center / September 2012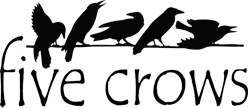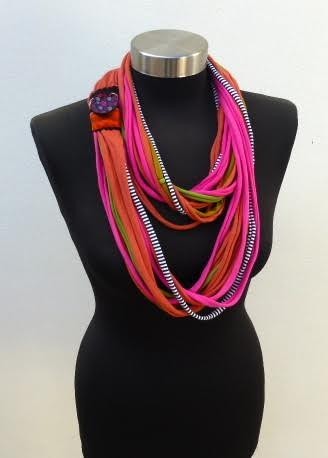 Arts and crafts, fashion and accessories design have always been a substantial hobby for me. Ever since I can remember, my mind has always been wrapped around creating something new, beautiful, unique, colorful, vivid and bold. It's either a dress, a beaded necklace, a scarf or simply painting something nice on the wall.

I've always dreamed of having my own studio where I showcase all my designs...and until that happens, I hold my day job as a P.E teacher in a local high school….And loving every minute of it!

I live in the countryside in Israel. I love having my morning tea overseeing the open fields around my house. I'm inspired mostly by the views of Israel and beautiful places I've seen such as Amber Fort in India, the colorful market in Istanbul, Turkey and New England's fall foliage.

I try to find the piece that only I will have, the one that expresses harmony of color to leave a special mark. My love for color and texture along with premium quality was what led me into creating a truly unique kind of scarves and jewelries.