© Five Crows Gallery and Handcrafted Gifts | September 2012

Paula Williams
Kochanek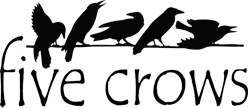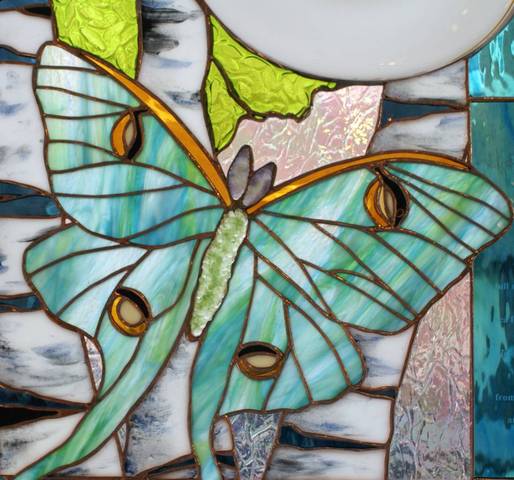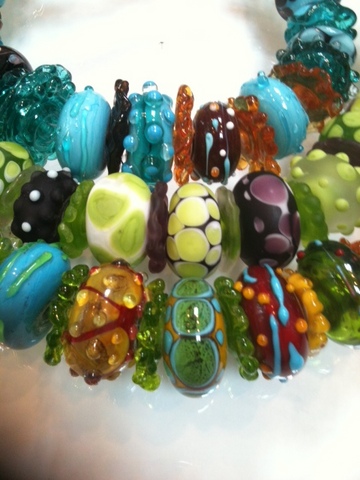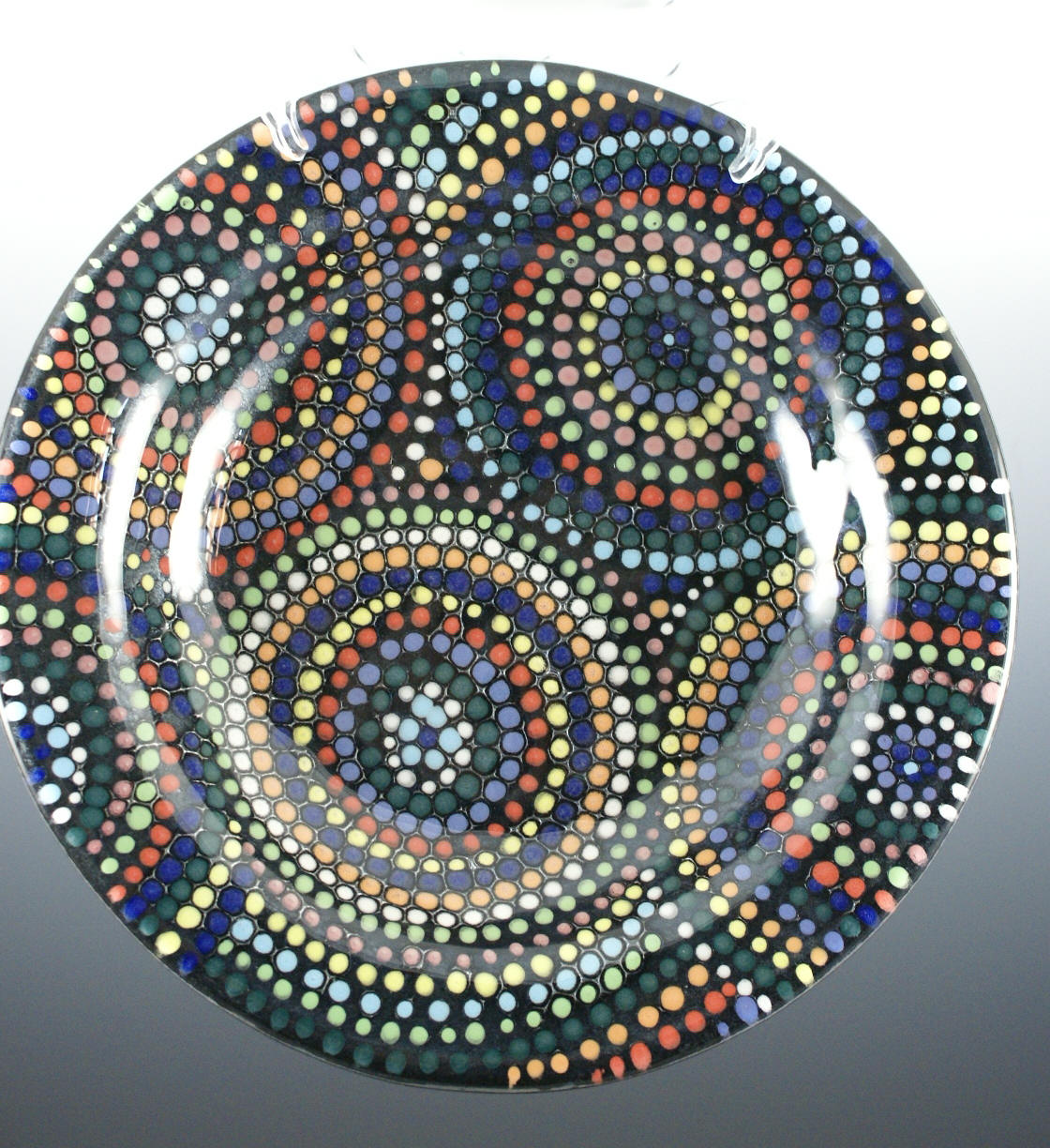 Paula Williams Kochanek is a local artist from North Dartmouth MA.

After working on a commercial art degree from Vesper George School of Art, Paula started working in stained glass back in the early 80's. It all started when she had a custom lamp designed and made. Thinking to herself.. "Hey, I think I'd like to try this". She took a class in stained glass at a local glass store in Framingham. During the short class Paula was hired to design and execute windows and lamps for the store.

In the mid 80's she was asked to relocate to Australia for four months to open up several restaurants in Melbourne. She stayed a year and during that year she designed a large stained glass window for her employer's, The Pavilion Group, Inc. After a year she needed to become a resident or come home. She came home to pursue a career in business, and continued to work on her art. Her position of Package Designer for SoftBank a liaison for Microsoft ® and Original Equipment Manufactures (OEM) took her all over the country. This allowed Paula to collect different influences and ideas from various parts of the country.

In 2001 she decided to focus on her art and teaching, and creating one of-a-kind pieces for residential and commercial clients. Her love of flowers, nature and the sea greatly influence her work.

She has been involved with Snow Farm in Western Massachusetts for 11years, teaching the art of fusing and slumping glass into large vessels and jewelry.