© Five Crows, Natick Center / September 2012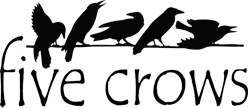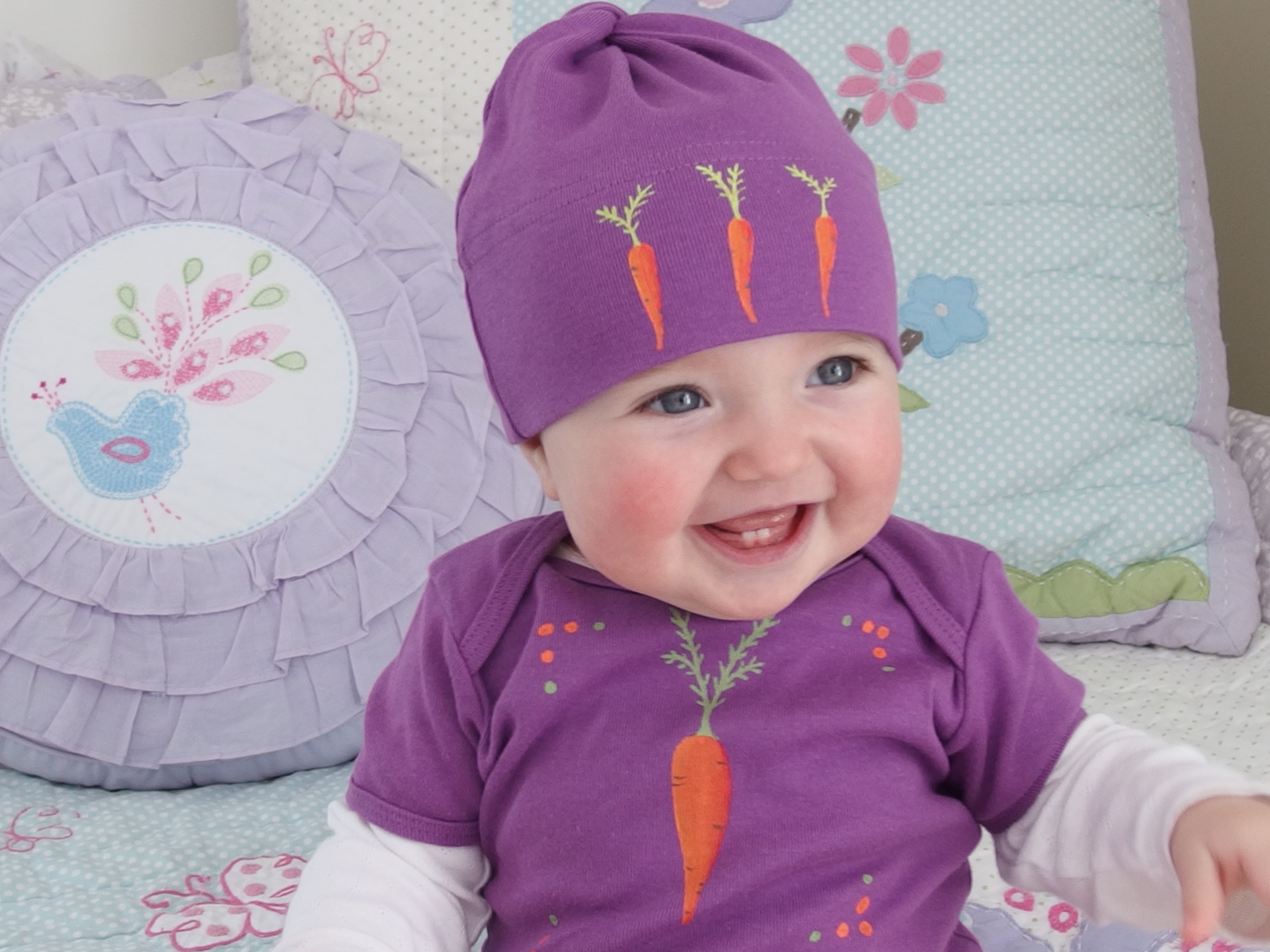 Lynsey Day Vanderbeck of Sweetest Hue has
lived and worked in Natick, Ma for the last 10 years. She grew up near the vineyards on the Long Island Sound in NY. She attended The Art Institute of Boston for part of my higher education.
​

" I firmly believe in shopping locally and buying handmade. I love going to farmer's markets and art fairs. I am a painter, acrylic and watercolor. I started painting on clothing with fabric paint a few years ago and I love it. Wearable art for yourself or a baby in your life! They are washing machine and dryer friendly! I paint on American Apparel which is a made in the USA company. I use their Organic Cotton line. Soft on the skin and good for our rivers!! ", says Lynsey
​
Her matching baby bodysuits and baby hats sets are a unique and fun gift. She will take orders for children's t-shirt, their favorite animal with a name added. Lynsey also paints canvas tote bags and adult tees.