© Five Crows Gallery and Handcrafted Gifts | September 2012

Kelly Jenkins Lin who grew up in Wayland met Mr. Astley after returning home with her husband and three daughters from New York City where she worked in communications and marketing. Kelly and Malcolm Astley and his family met on the local soccer field. Kelly conducted interviews with Mr. Astley about the many tasks associated with a blueberry patch from planting and pruning of bushes to the mending of fences and netting to the care of all the creatures that depend on and thrive in the blueberry patch. Mr. Astley's Bluberries is Kelly's first book. It is geared for children ages 4-8 years old.
This is Illustrator Samantha Lane Fiddy's third children's book. Samantha currently lives near Washington, D.C.​

​​


​​​​​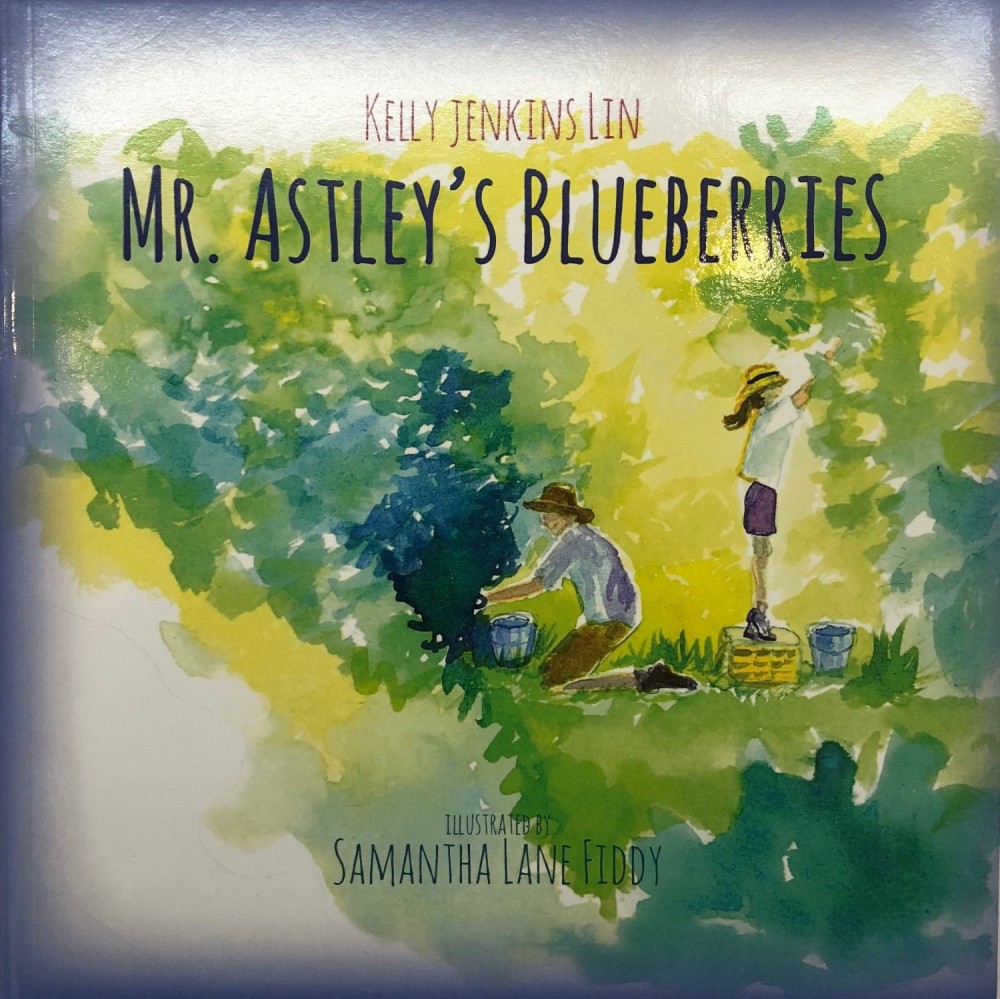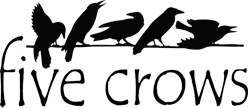 Kelly
​Jenkins Lin