© Five Crows, Natick Center / September 2012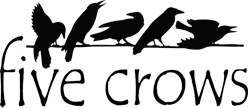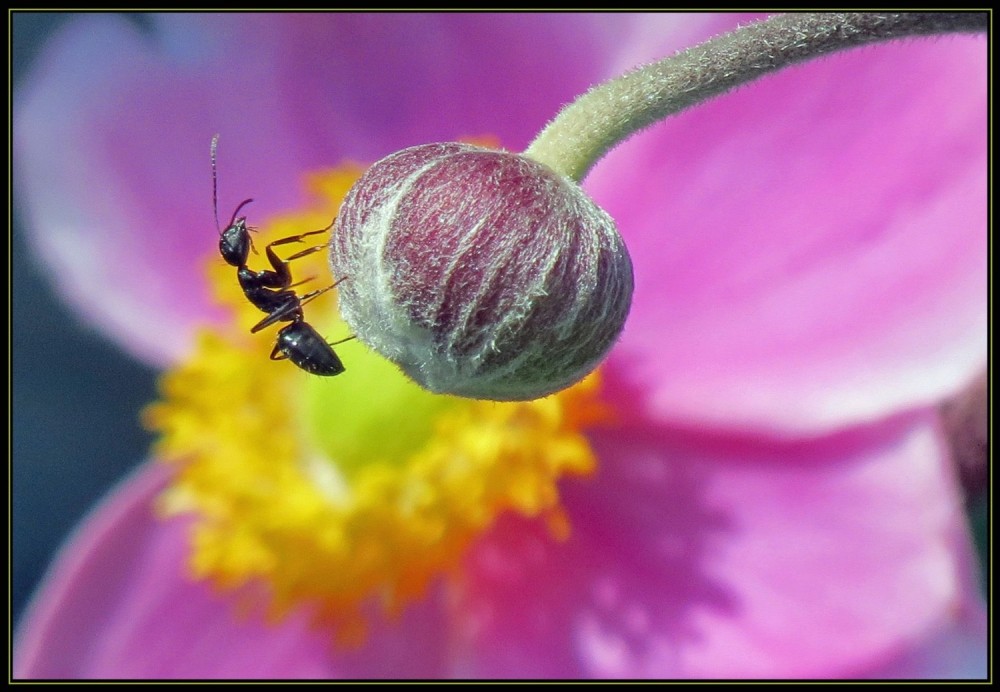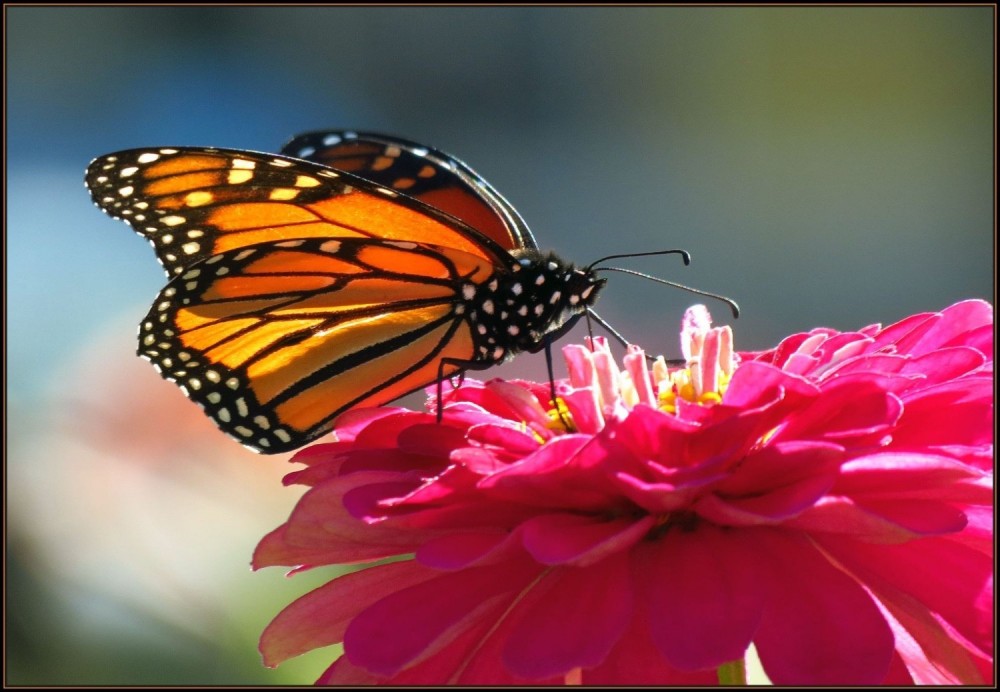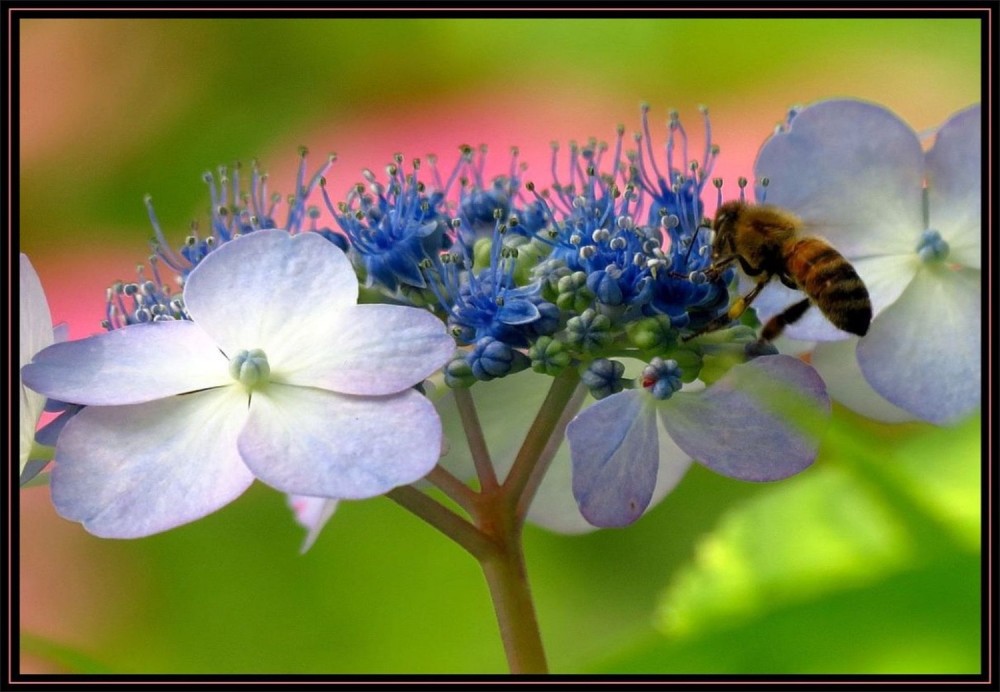 Just your everyday, ordinary retired Boston Tax Attorney, raised in Arkansas, educated at MIT and Boston College Law School, Gary Blau likes insects, flowers and photography, discovering the beauties of nature wherever he goes.
After discovering the macro function on his digital camera, he found a new, exciting world of flowers & tiny creatures living together in harmony. By examining this world in more detail, the camera has revealed a series of beautiful inter-relationships. The experience made Gary more aware & appreciative of his surroundings. "The beauty of nature may be found everywhere, even in the urban environment. Just examine any flower & you will find it," says Gary.