© Five Crows Gallery and Handcrafted Gifts | September 2012

ArtWeek


April 26 - May 6​
​

​​We are part of ArtWeek – a unique annual celebration of arts, culture and creativity. Curious people of all ages will get creative at hundreds of unique events across the state – and many are FREE! Join us April 27 – May 6. Get the full festival schedule at artweekma.org.

​​


Thursday, May 3rd (5:00 - 8:00pm)


​​
Five Crows Gallery and Handcrafted Gifts presents an evening of art, inspiration and process. On May 3rd the gallery and gift shop will, for one evening only, transform into a stared studio space split between 3 artists. In this transformed space, these artists will display their work, demonstrate their mediums and discuss their process and inspiration.
The store will provide refreshments and conversation.​​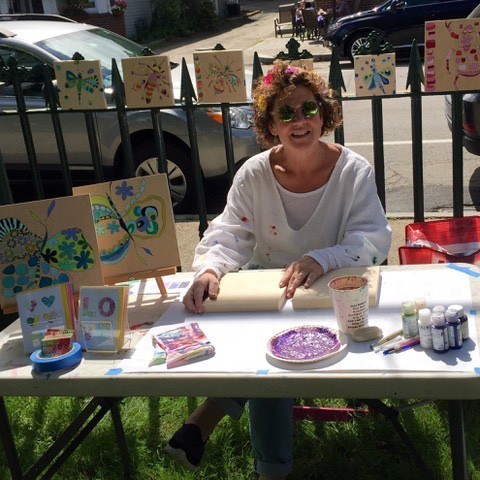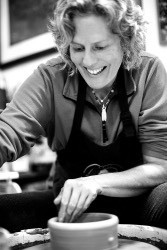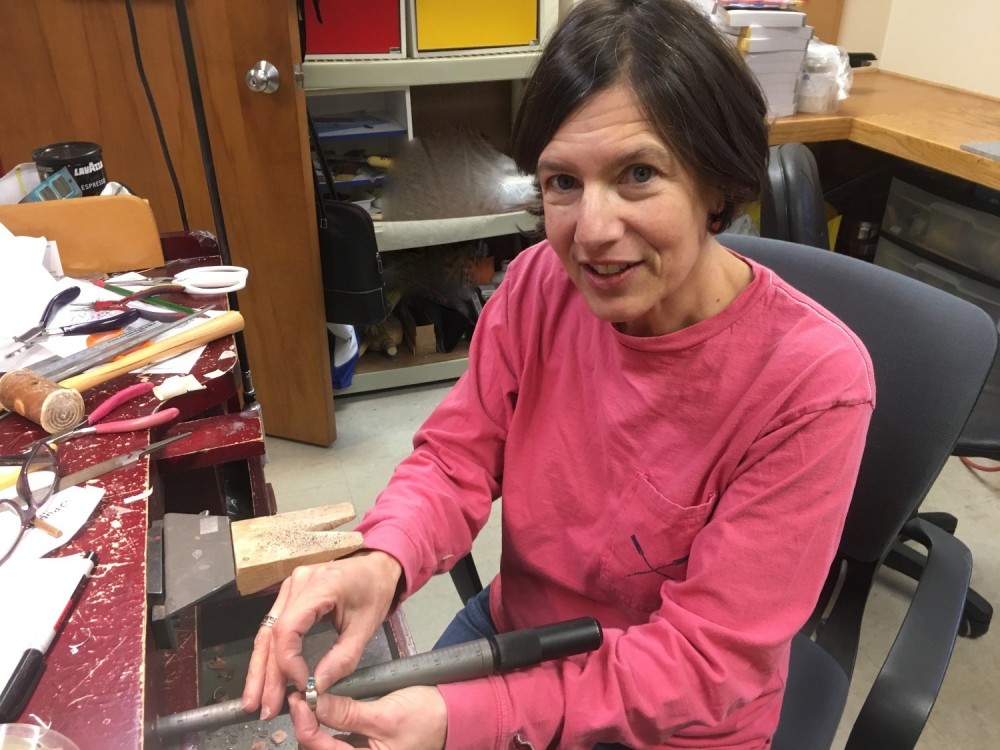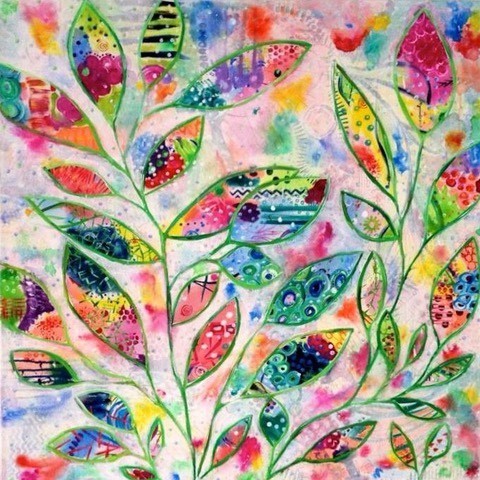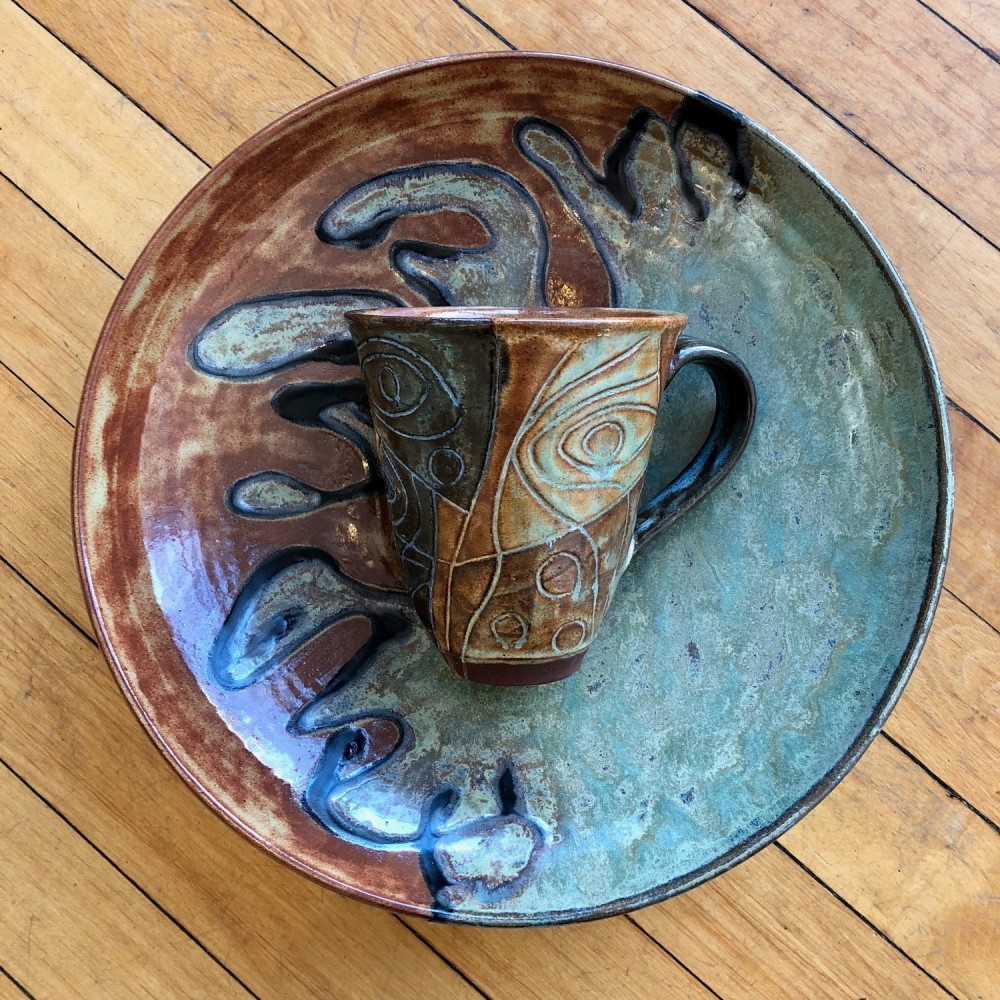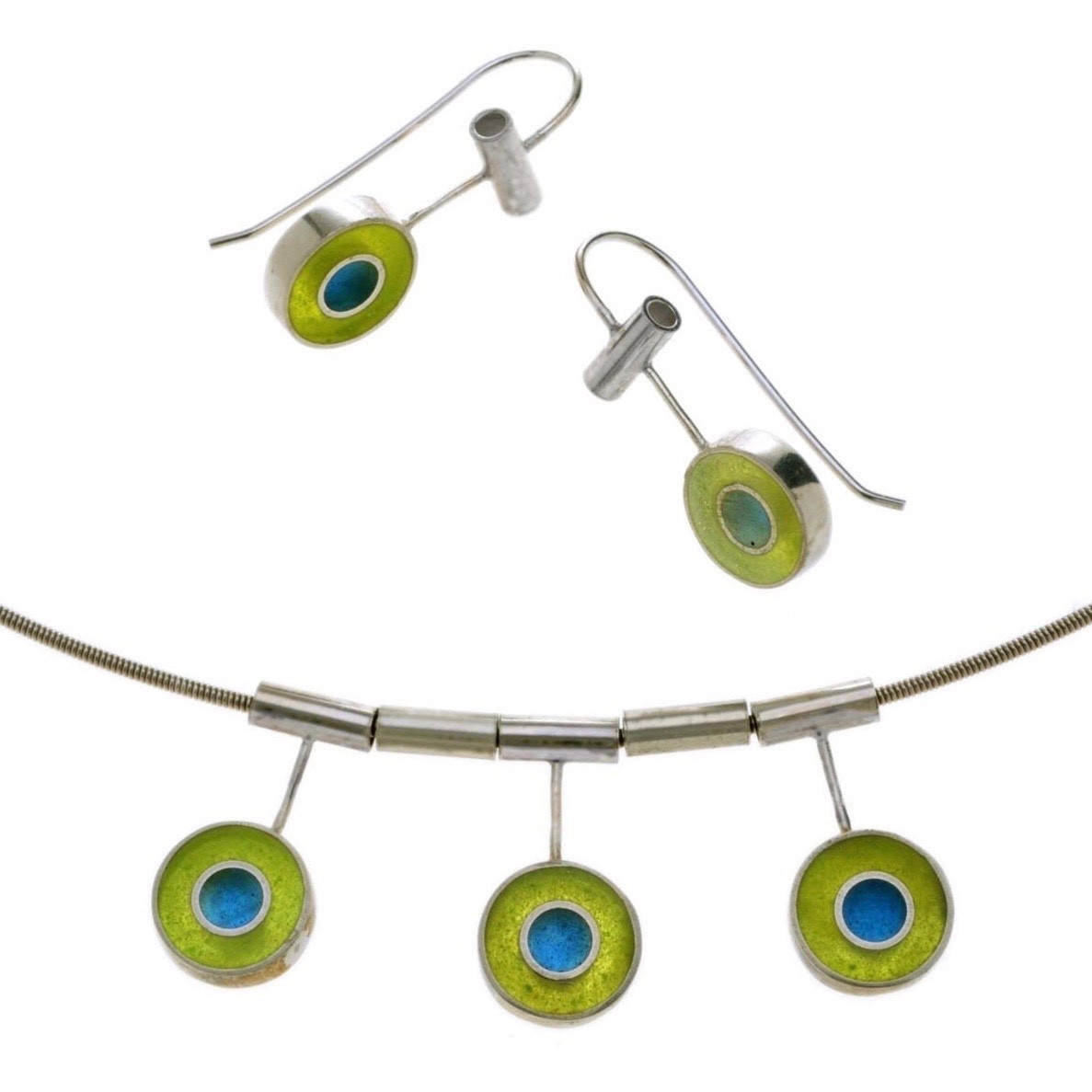 Five Crows is thrilled to be partnering with ​Lola's Italian Groceria for nibbles and
barleycorn's
Craft Brews for sampling during our Artist Salon/ArtWeek event.