© Five Crows, Natick Center / September 2012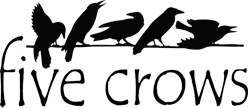 Donna grew up in Vermont where long winters cultivated an early appreciation of woodland wildflowers and her mother's country gardens. She currently lives with her husband and two children in a little yellow house in Natick-where she is surrounded by own gardens. Donna has spent considerable amounts of time exploring the New England coastline with friends and family. She is inspired by the intricate colors of life; especially those found in flowers.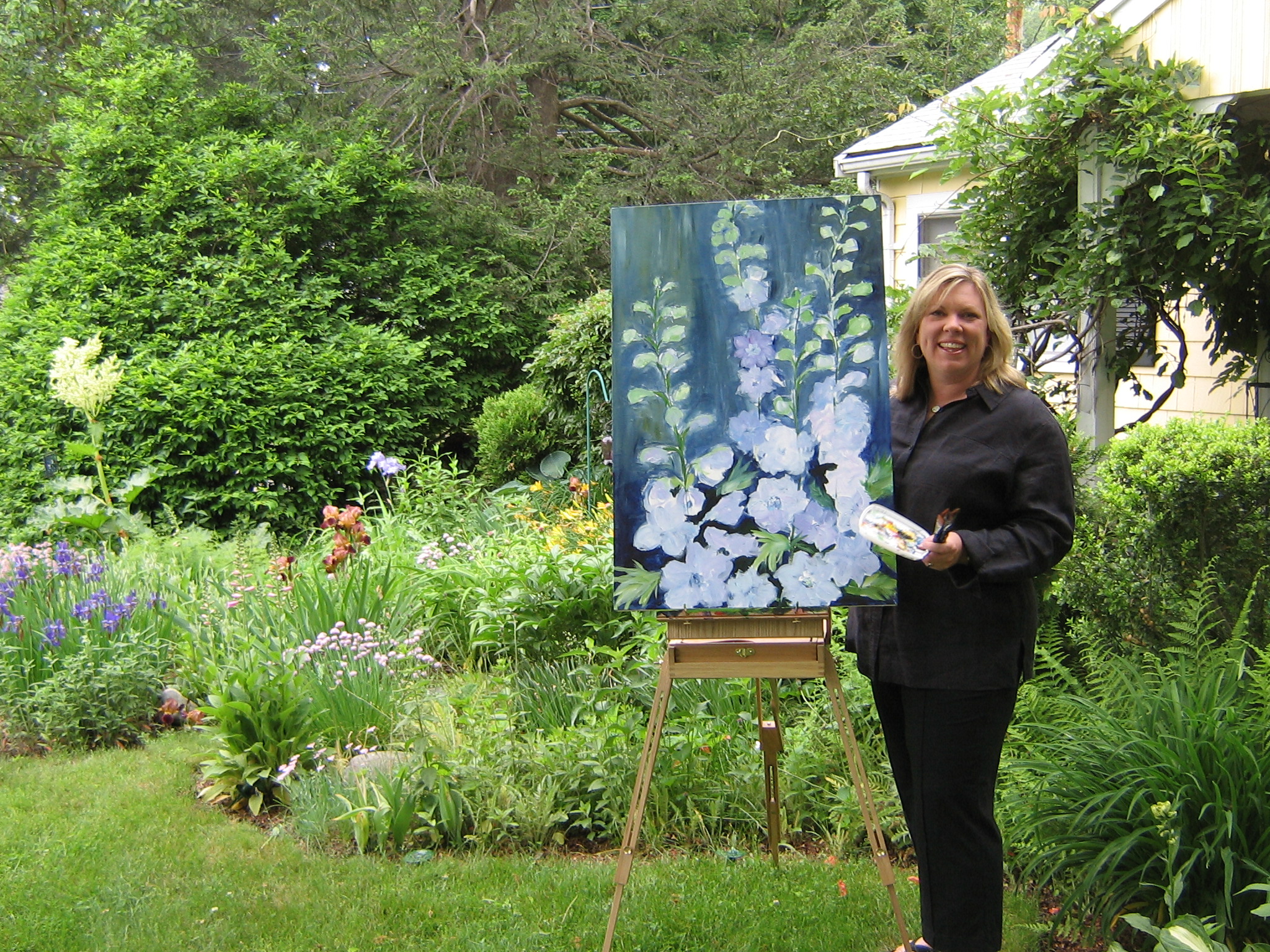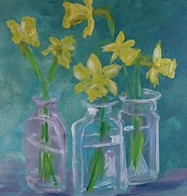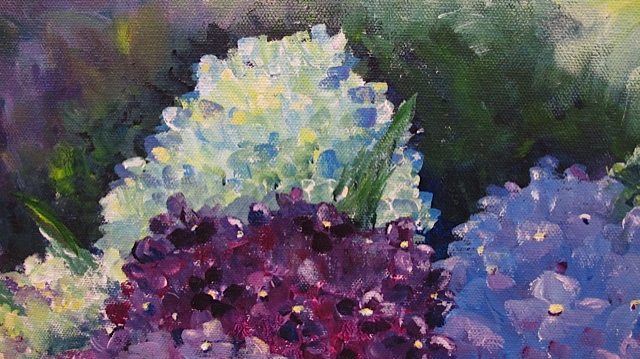 ​​​​​She craves the calming energy of the ocean and relays her fascination with the natural world in garden images and landscapes. Donna works in both watercolors and acrylics. She has exhibited her paintings locally and throughout New England. She has participated in the Natick Artists Open Studios for seven years and will be exhibiting again this October at 3 Adams Street. Donna was recently accepted into the Wellesley Society of Artists. She has participated in exhibits at TCAN and she has had several one person shows in South Natick. Her work has been exhibited at the Five Crows Gallery in downtown Natick for the past four years.
​
Special projects or commissions are happily accepted.