© Five Crows, Natick Center / September 2012

Diana
Galson-Kooy​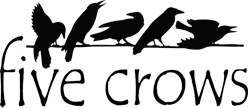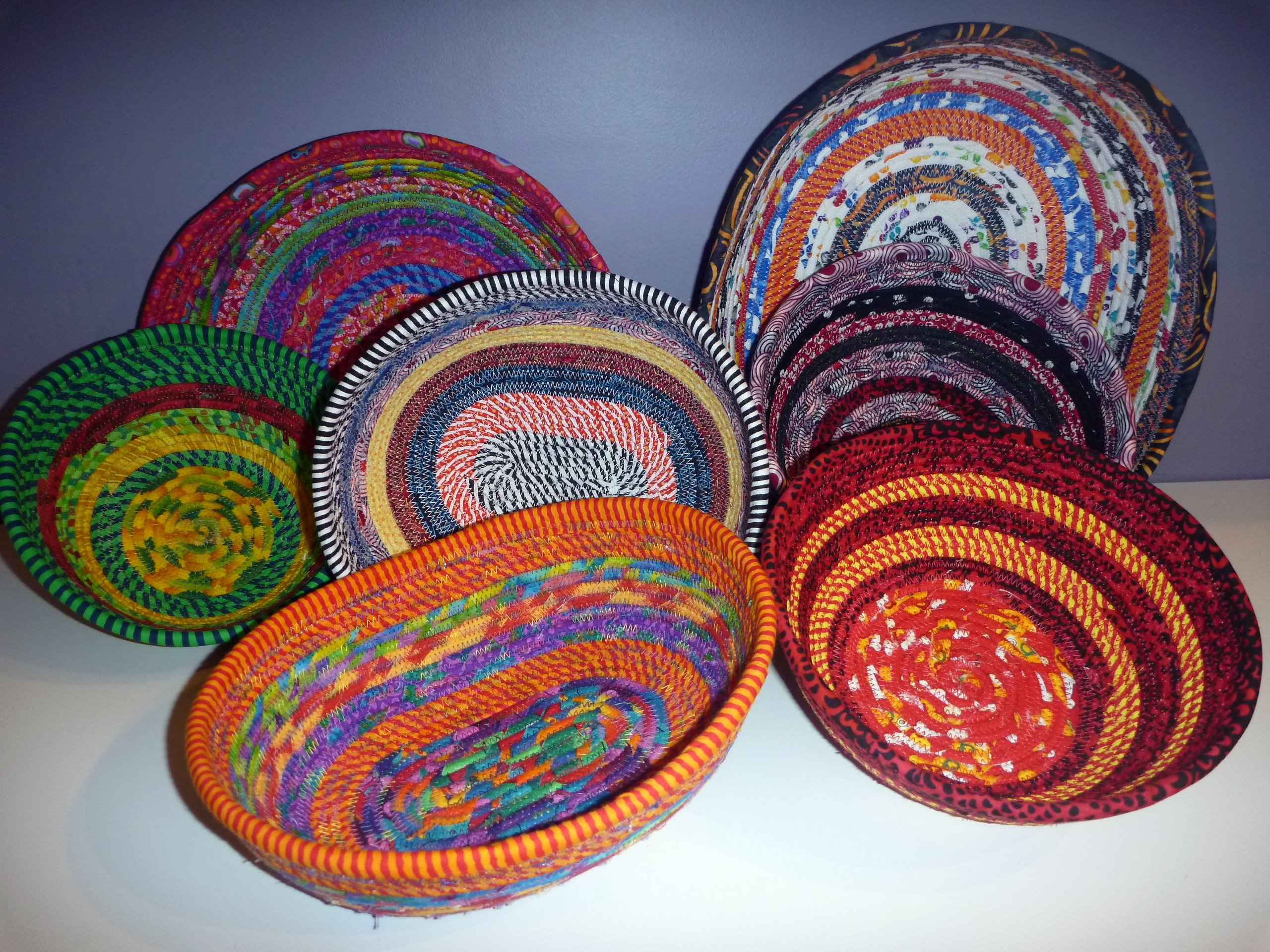 Working with fiber arts has been a life-long passion . As a child, I learned how to sew making Barbie doll clothes. As a teen, I made my own clothes and outdoor wear for pleasure and to save money. As an adult, I started quilting when I decided to create a recovery quilt for my daughter while she recuperated from back surgery. Once I began quilting I could not stop. Friends and family were approaching me constantly to create a custom quilt for them. DK Threads was born.

My work has been exhibited in homes, hospitals and offices from New England to Israel, Europe and Australia. I have been invited to speak to quilt guilds in the New England area, and my work has been published in national quilt guild articles. I have been involved in cooperating on many community quilts for cause commemoration. I have been interviewed for my gallery showings.

I create custom quilts -- everything from traditional bed quilts to contemporary wall art -- to your specifications.

I work out of my home in Newton MA. I also offer private quilting and sewing lessons. I teach individual adults and children in my home studio. My students, some of whom never used a sewing machine before, are learning to sew everything from wall-hangings, to stuffed animals, to clothing to beach bags.