© Five Crows, Natick Center / September 2012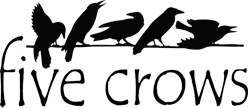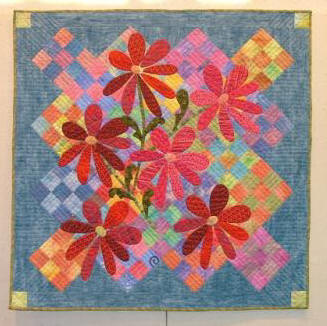 Born in New York, Cindy Wolf has had an interest in fabric and textiles since she was a child. Cindy started quilting 20 years ago when she moved to New England. Her design inspiration comes from the combination of shape and colors found not only in nature but from the fabric itself. Her quilts are known for the intricacy of their patterns, colors, textures and hand quilting. Cindy's work has been displayed locally with the Quinebequin Quilters Guild and nationally at the Quilter's Heritage Celebration in Lancaster. PA. In addition to her association with quilting groups, Cindy also teaches classes in quilting and fabric painting.

Cindy has been a Sherborn resident for the last ten years, along with her husband, son and their dog.