© Five Crows, Natick Center / September 2012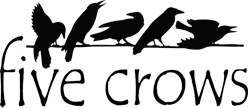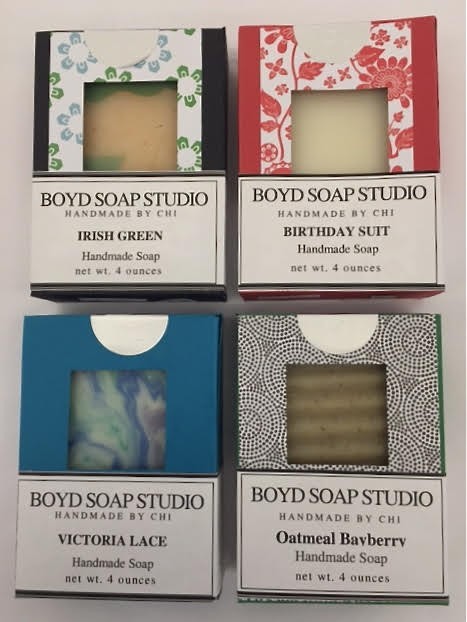 My name - Chi in Chinese - means unique, but I am an average wife to a kind, loving husband, and an average mother to a cute, wonderful boy, living in Massachusetts. I grew up in China in the 70s, and even a city girl still needed to learn all the crafty things our older generations knew like sewing, knitting, crocheting, embroidering, etc., and because I lived in a traditional family. I loved them all. Since moving to U.S., I continued what I had learned in China and continued to learn more. I worked or ten years at the Boston Museum of Fine Arts, which opened my eyes to a broad diversity of arts and inspired some of my artistic thinking.

In 2015, I started making cold processed soap, and though the careful study of various formulas, the proprieties of ingredients, and processes, I continue to explore new creations while occasionally returning to some favorites. I LOVE IT! I enjoy crafting formulas for special needs, searching for the right ingredients, designing the colorings, and the hands-on feeling of measuring, mixing, swirling, pouring and decorating these clean creations. I've also enjoyed designing and handcrafted custom designed boxes to present them to you at Five Crows Gallery. I hope that you will enjoy using these products or giving them as gifts.