© Five Crows, Natick Center / September 2012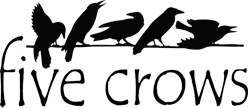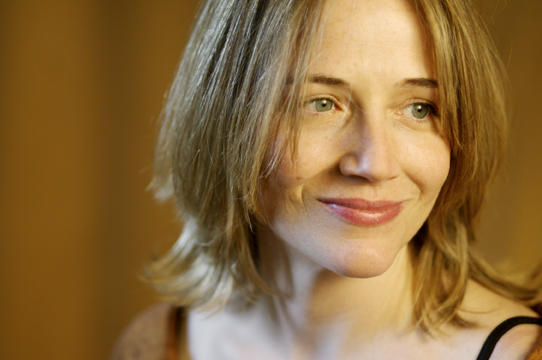 Anne Marie David's angelic voice and signature piano style began early as a young singer and accompanist for her childhood parish in rural Minnesota. Anne Marie has produced beautiful original compositions and soaring adaptations of traditional church hymns on her solo piano albums: "The First Morning," "Here I Am, Lord," and "Prayer of St. Francis."

Anne Marie's latest solo piano offering "Snow on Snow" includes a blend of Thanksgiving and Christmas melodies. As singer/songwriter, she adds her captivating singing voice to the inspirational "Peace Be With You," and personal reflection on "Turning Home."

In addition to her appearances on recordings for GIA Music and Arrhae Press Music, her piano scores are published through Augsburg Fortress and Abingdon Press.

A graduate of Berklee College of Music, Anne Marie serves as Music Director at St. Edward Parish in Medfield, Our Lady's in Newton and is a performer for Daily Mass on CatholicTV. Anne Marie is on the faculty of BC's School of Theology Summer Institute as Music Director.